Our passion is to produce personalized quality productions that stand the test of time,
and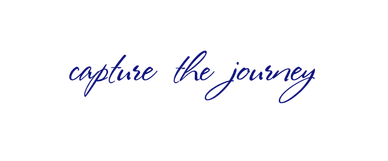 ...in fact - 'capture your journey'
of your event, project, or wherever we travel with you.
Our unwavering commitment is to your complete satisfaction from start to finished product.
Check out our pricing page for examples or give us a call and see what is possible.