We are part of the community, and residents of Eastern Iowa.
Our aim is to produce personalized quality products that stand the test of time,
and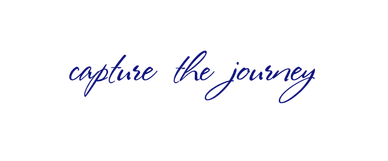 ...in fact - 'capture your journey'
of your company, organization, project,
or on the family side,
either from a historical/legacy point of view or an event, like a wedding etc.
Check out our price page for examples or give us a call and see what is possible.